Tai Chi Residential weekend:
6th – 8th September 2019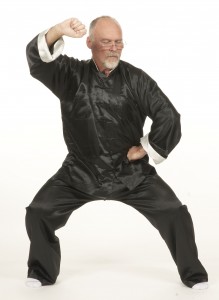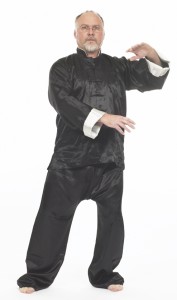 A Tai Chi residential seminar weekend from Friday afternoon through to Sunday afternoon – an opportunity to learn, explore and develop your Tai Chi in a quiet relaxed atmosphere


Classes in Chen Laojia form, Broadsword form, Chi Kung,  Tai Chi exercises – silk reeling, Partner work and Push Hands
We have been going to Belsey Bridge Conference Centre for many years and always have a good time – this year was exceptional, I guess due to the lovely mix of people who attended.
The program was based on "how to do" and becoming aware of internal feelings. This involved about 18 hours of actual training with a good measure of discussion on top. Given that this was the first Tai Chi workshop for most people the level of enthusiasm and staying power was notable – with even those who had previously chosen to do only the introductory section now deciding to learn the whole Laojia form.
The food was great " like the best ever school meals!" and the company fun.
Everyone agreed they had learned a lot – perhaps more than they imagined possible – and now appreciated a great deal more than before – on a personal note I learned a lot as well.
Training was focused on Laojia form repetitions and corrections plus partner work leading to single push hands – again a first for many but enjoyed by all.
An experience we hope to repeat next year.
Information about the the 2020 Residential will be posted in due course. Alternatively you can join our mailing list so you won't miss out on early notification. Just send your email address to ian@sheffordtaichi.org with a subject line of newsletter subscription.