Tai Chi Residential weekend:
2nd – 4th September 2022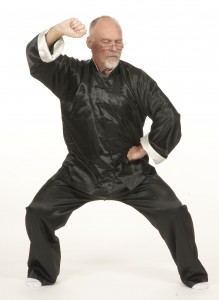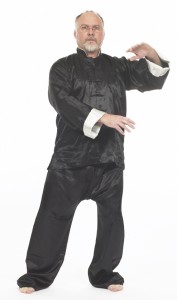 A Tai Chi residential seminar weekend from Friday afternoon through to Sunday afternoon – an opportunity to learn, explore and develop your Tai Chi in the quiet relaxed atmosphere of Belsey Bridge Conference Centre near Bungay in Suffolk.

Classes in Chen Laojia form, Chen Xinjia form, Broadsword form, Chi Kung,  Tai Chi exercises – silk reeling, Partner work and Push Hands
The format will be the same loose arrangement as previously with a basic program for everyone and specialist sessions to meet individual needs.
Cost as previously will be £320 pp for teaching over the weekend with full board and en-suite accommodation.
Please let me know if you would like to come.
For further information about the the 2022 Residential please contact me – alternatively you can join our mailing list so you won't miss out on early notification. Just send your email address to [email protected] with a subject line of newsletter subscription.